General Dentistry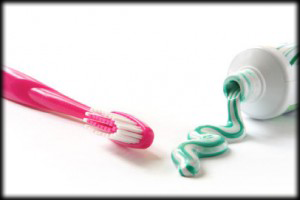 We always start by examining your dental health. This is the less glamorous side of treatment. However it is the foundation for all other aspects of quality dentistry. Considering how hard your teeth need to work every day, it's surprising that they can stay in reasonably good shape for many years - even a lifetime. Your teeth should be regularly checked so that small problems don't become serious ones. There is no substitute for good preventative care.
The answer is to make sure that your teeth stay free of plaque (bacterial infection). This involves maintaining an excellent routine of oral hygiene at home as well as having regular dental cleaning done by a dentist or hygienist, at least twice a year.
The whole idea of Preventative Dentistry is to catch problems as early as possible, since 'an ounce of prevention is worth a pound of cure'. But for this to happen, two conditions must be satisfied: a) the dental practice must invite its patients for a regular check-up, and b) the patients must keep those routine appointments.
This generally takes about 20-30 minutes. Our dentist will check all sides of your mouth, and tongue, and every tooth. If there's any suspicion, a photo or an x-ray of the area will be taken. Depending on the situation, you'll be advised what is needed to fix the problem.
<!-CONTACT DETAILS IN THE MIDDLE---------------------->